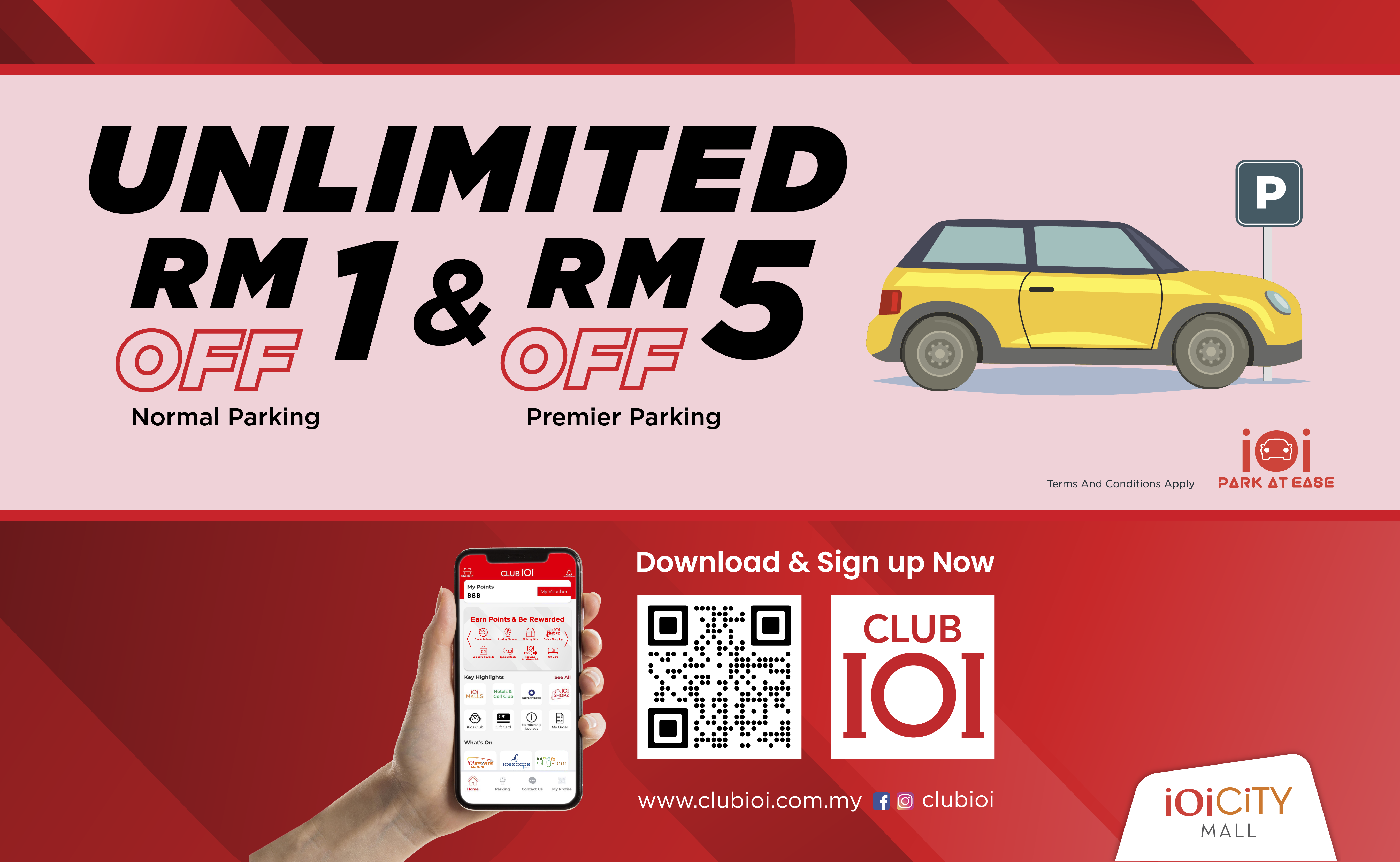 Mid Autumn 2023

Satu Malaysia, Satu Matlamat (ICM)
Satu Malaysia, Satu Matlamat (IMP)

Satu Malaysia, Satu Matlamat (IMK)

Be Trendy, Be Chic

ICM_SEPTEMBER BABIES BDAY

IMP_SEPTEMBER BABIES BDAY

CLUB IOI GIFT CARD

CLUB IOI GIFT CARD 2

CLUB IOI Ads Digital v1 ICM_2600x1600px App Banner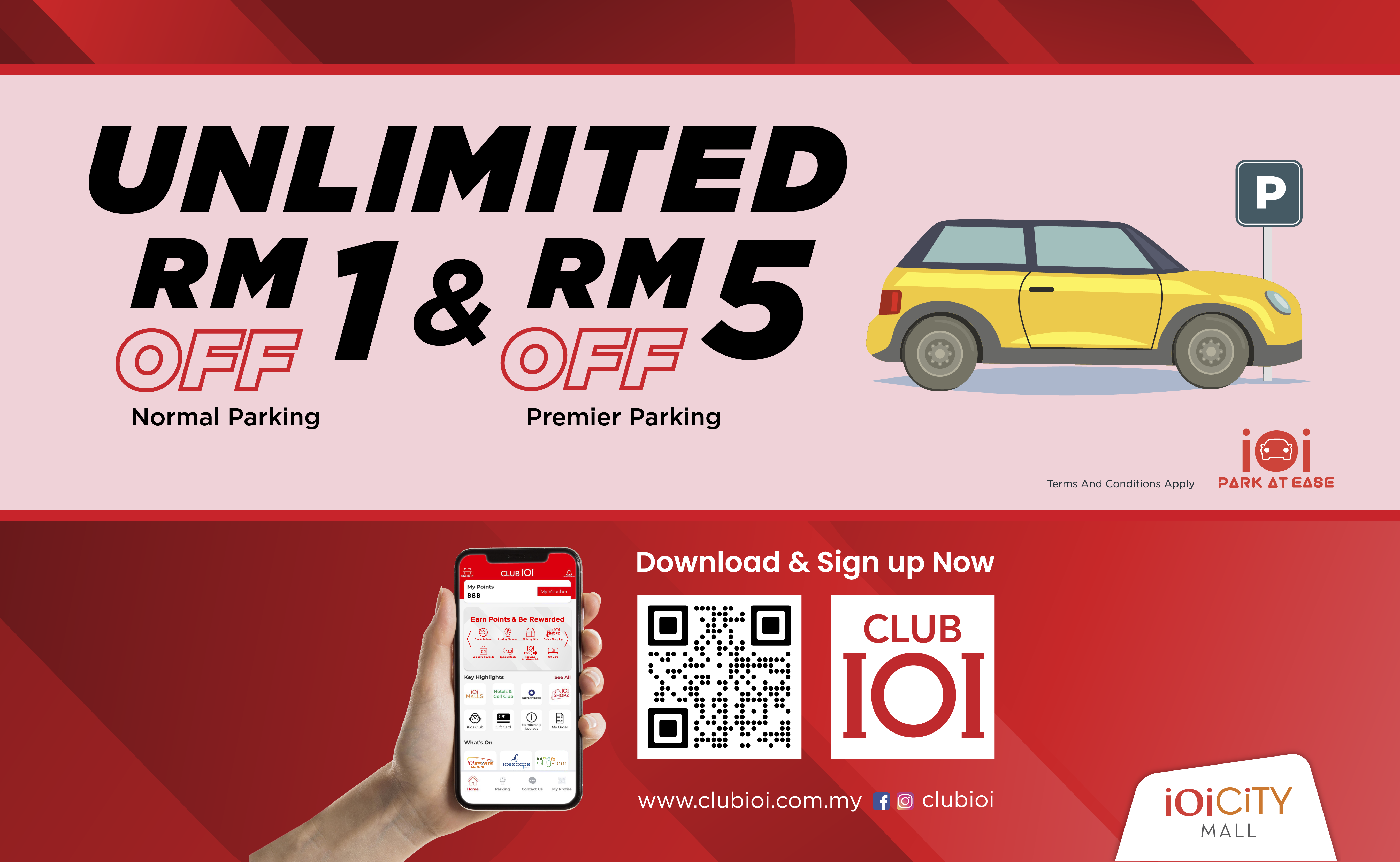 1. IOI Shopz - Free Delivery IMP

IOI SHOPZ - Free Delivery ICM

IOI SHOPZ - 3 stores for Single Delivery

We have lifted off

You'll find that loyalty
You'll find that
loyalty has its perks
You'll find that
loyalty has its perks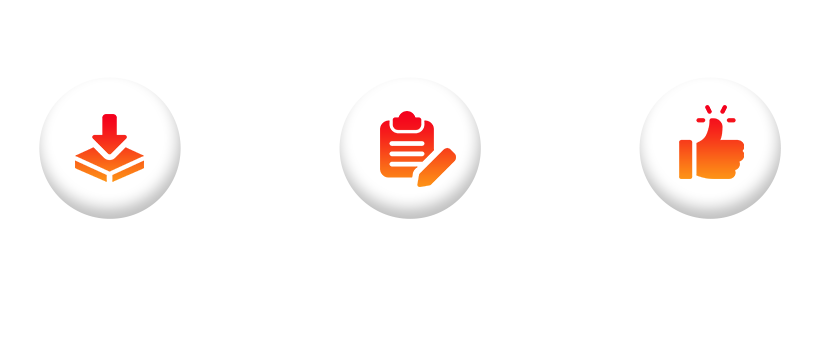 Club IOI - Earn Points

Club IOI - Redeem Points


About CLUB IOI
CLUB IOI Loyalty Programme (formerly known as IOI LiVO Loyalty Programme) is a cardless loyalty programme which rewards you with points and other special privileges by selected IOI entities and participating merchants of our malls.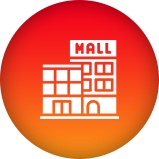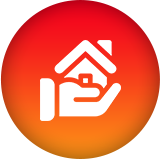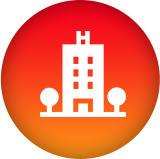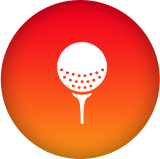 Points collected can be redeemed to enjoy discounts at any of our selected IOI entities and participating merchants. Members will just require to flash their app or present the QR code in their CLUB IOI app to merchants in order to collect or redeem points. The points collection and redemption process are made easy and effortless for both members and merchants.

Benefits

Our Partners

How to Earn & Redeem Points
FRED PERRY CELEBRATION AT ICM
FRED PERRY OPENING AT ICM
PADI HOUSE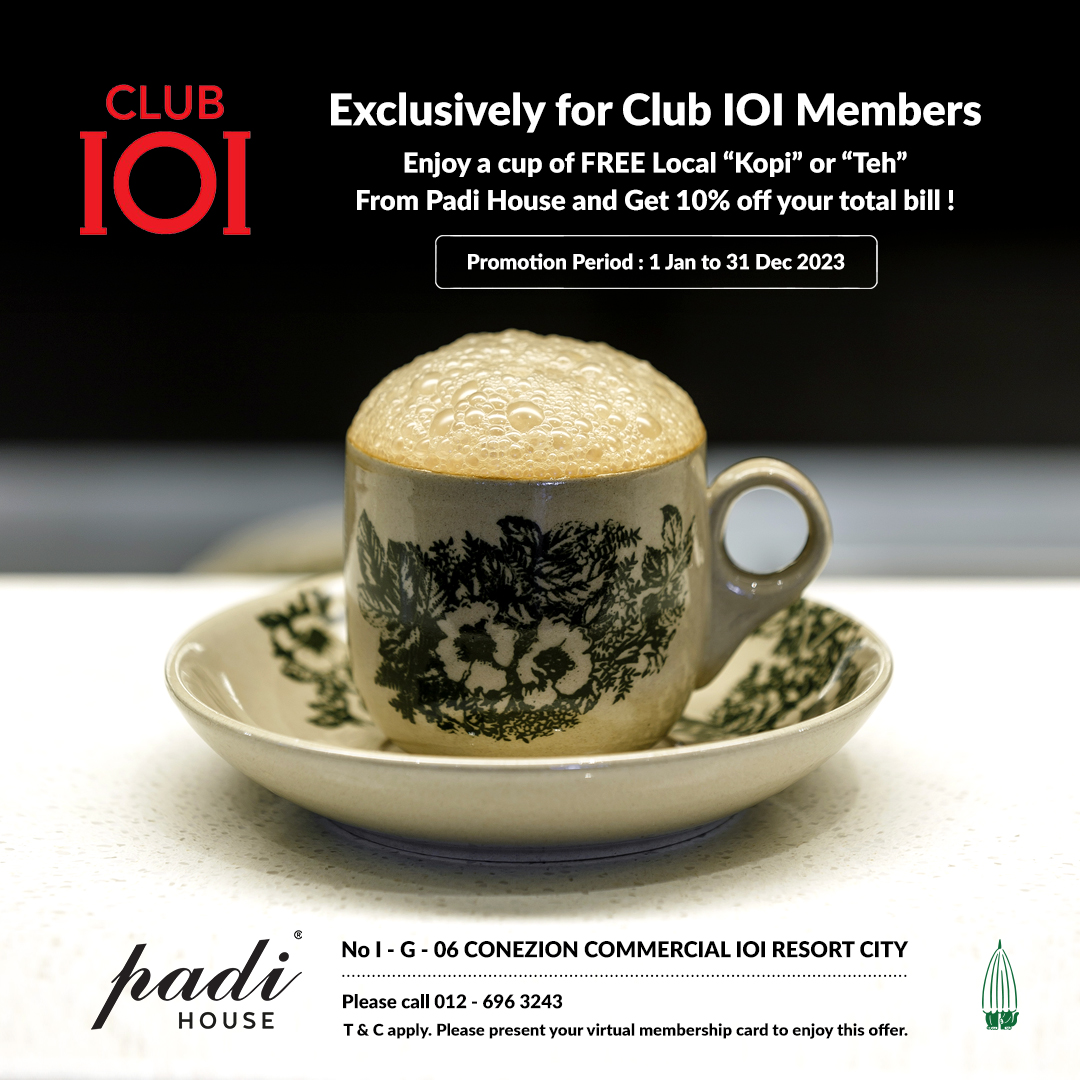 Enjoy a cup of FREE local "Kopi" or "Teh" from Padi House Conezion and get 10% off total bill.
Valid till 31 December 2023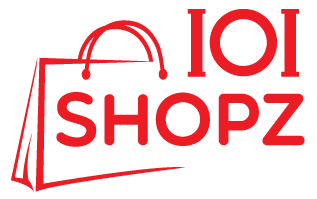 IOI SHOPZ is an e-commerce platform by IOI Malls. Satisfy your shopping needs with IOI SHOPZ for a fast and convenient online shopping experience. Download CLUB IOI App & sign up now!
Order up to 3 stores for single delivery
Choose Self Pick Up/ Drive Thru to collect your order from our designated counter
Choose Delivery to have your orders delivered to your doorsteps
All you need is IOI SHOPZ. Copyright ©2023 CLUB IOI Loyalty Sdn Bhd (formerly known as IOI LiVO Loyalty Sdn Bhd). All Rights Reserved. | PDPA